2016 Chafer Theological Seminary Conference
March 16-18, 2016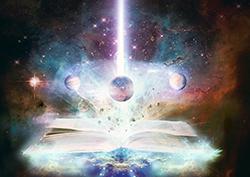 Chafer Theological Seminary (CTS) continues to stand for an inerrant Bible and a literal interpretation. One of the foundational doctrines derived from this is a young earth creation (with or without a gap between Genesis 1:1 and 1:2). Young Earth creation was a standard view of literal inerrantists in the 60s and 70s, but is poorly represented among contemporary evangelical elites. Many Christians have not yet truly come to grips with the evidence of a young Earth vs. an old Earth compromise with the presuppositions of evolution's time tables. How can we understand these issues?
Come hear and discuss these issues with our keynote speaker Dr. Steve Austin, one of the most profound scientific voices for biblical creationism today.
Registration is free. Click here for additional information.
Introduction to
Dean Bible Ministries
Watch the following video by Dr. Robert L. Dean Jr., pastor of West Houston Bible Church in Houston Texas as he explains how Dean Bible Ministries can benefit you in your study of the Bible.
This Month's Featured Series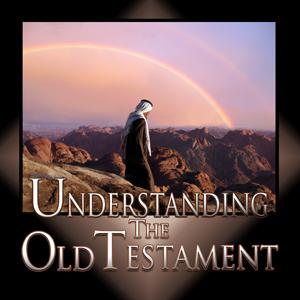 Most Christians today are woefully ignorant of the Old Testament. The Scripture says some very profound things about the Old Testament. In 2 Timothy 3:15-17 NASB "and that from childhood you have known the sacred writings which are able to give you the wisdom that leads to salvation through faith which is in Christ Jesus. All Scripture is inspired by God and profitable for teaching, for reproof, for correction, for training in righteousness; so that the man of God may be adequate, equipped for every good work." Paul is writing to Timothy and he reminds him of how he through his mother and his grandmother was taught the Scriptures from infancy. Notice he refers to the Scriptures as the "scared writings." Throughout the Scriptures in the New Testament we see this emphasis that there is a body of literature called sacred writings, called the Scriptures, the holy Scriptures and the Word of God.


2016 Bible Reading Challenge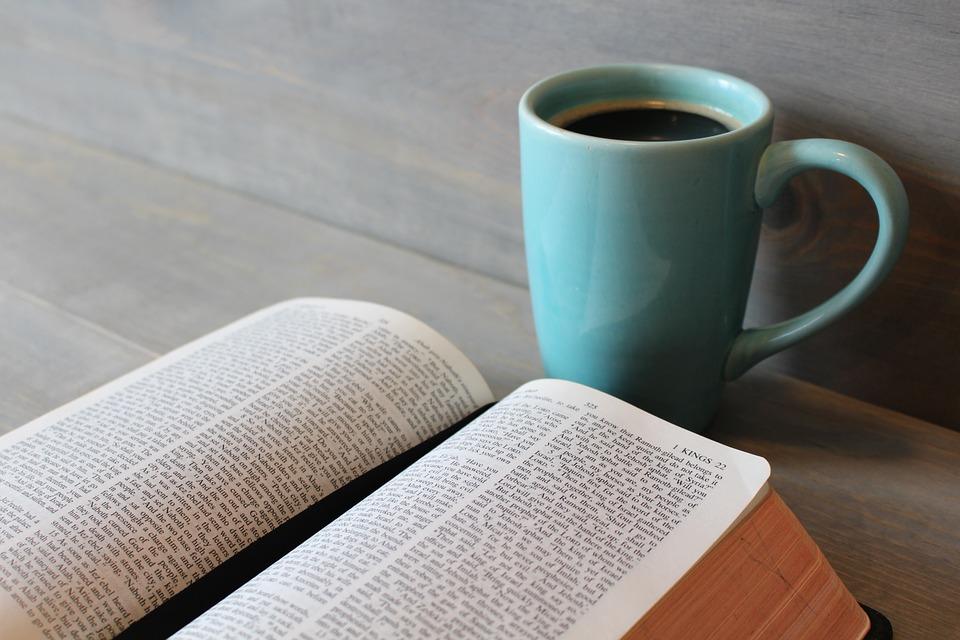 A new year has begun. Why don't you make it a personal goal this year to read the Bible through from Genesis to Revelation?
The benefits are tremendous. First, you will begin to understand the historical flow of God's revelation to you. Second, you will clarify the relationships of different people and events. Third, you will begin to discover many of God's promises that relate to challenges you are facing. Fourth, it will enhance your understanding of references and allusions made during Bible class. And fifth, it will provide you with a more focused understanding of God's character.
To accomplish this I recommend picking a specific time of day and always sticking to that time. This might be early in the morning, during your lunch break, on your commute to or from work (or both). You can read or you can listen. Many Bible reading apps are available online for your
Did You Know?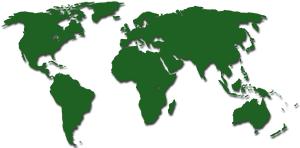 Did you know that Dean Bible Ministries has thousands of individual believers as well as numerous small groups and churches from numerous countries throughout the world, regularly live streaming, viewing, listening and downloading our Bible study material?

We receive letters and emails as well as DVD orders from all four corners of the globe. Many thousands of podcast listeners have found us in the iTunes podcast library as well.

We offer at a minimum, three new Bible classes per week. which can be viewed within a few hours after the conclusion or can be live streamed. Bible classes are also offered for the visually and hearing impaired.